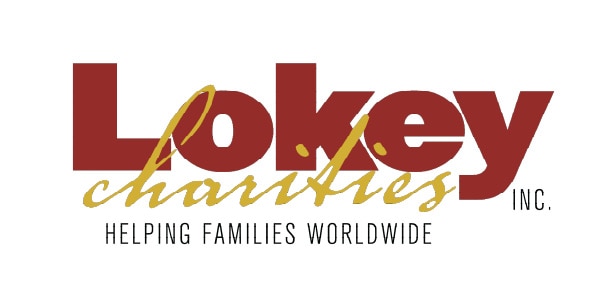 Please click on each partner's heading to go to their website.
HEP is one of the largest providers of housing and support services for the homeless in Pinellas County.
Since 1986, the HEP MISSION has been to provide homeless and very low-income individuals and families with housing, food, clothing and support services necessary to obtain self sufficiency and improved quality of life.
"The Y" MISSION is to put Christian principles into practice through programs that build healthy spirit, mind and body for all.
The High Point Branch is playing a key role in the redevelopment of the High Point community, offering an array of programs.
One such program, English as a Second Language (ESL), has been offering free lessons to the community at High Point location for over 5 years. English classes cover age groups from the very young to their parents.
The MISSION of Family First is to strengthen the family by establishing family as a top priority in people's lives and by promoting principles for building marriages and raising children.
ALL PRO DAD is an innovative program to help men be better fathers. Its daily email "Play of the Day" reaches almost 40,000 men daily. It is headquartered in Tampa.
FAMILY MINUTE with Mark Merrill is a daily radio feature that reaches 6,000,000 listeners each week, offering practical advice on marriage, parenting and family relationships.
iMOM is a great on-line resource to help equip mothers with information, ideas and encouragement to positively impact their children. Go to www.iMOM.com to access expert advice search topics.
Our mission is to help children and youth reach their full potential by providing for basic needs such as food, shelter, access to medical care and positive mentoring.

Big Brothers Big Sisters

BBBS has been the leader in one-to-one youth service for more than a century, developing positive relationships that have a direct and lasting impact on the lives of young people. It serves children ages 5 though 18, in communities across the country. We support the local chapter in Pinellas County.
The MISSION of Big Brothers Big Sisters is to help children reach their potential through professionally supported one-to-one relationships with measurable impact.
Little Brothers and Sisters are:
46% less likely to begin using illegal drugs
27% less likely to begin using alcohol
52% less likely to skip school.
In addition to these 2011 Community Partners, Lokey Charities supports a number of organizations working with youth in Pinellas County, USF in Tampa, New York City and Central Asia.
Lokey Charities, Inc. is a 501(C)3 not for profit organization; Federal ID# 27-1687370; FL Tax Exempt Cert. #85-801543289C-4.